Welcome to
GrannyDancer's Holiday Home
where EVERY day is a HOLIDAY!

Holidays & Celebrations
for August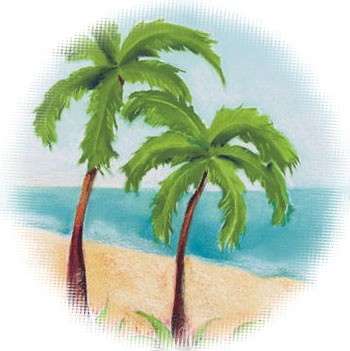 August - Friendship Day
August 4 - Canada ~ Civic Holiday
August - National Watermelon Day
August - Singapore ~ Independence Day
August - Be an Angel Day
August 26 - Women's Equality Day

Let's have some fun
with the August holidays...
(just click on the underlined words for fun places to get
ideas for specific holidays...happy surfing!)
---
Celebrate Friendship Day
~ Make a new friend today ~
~ Be a friend to someone today ~
~ Think "friendly" thoughts today! ~
Friendship Greetings
Friendship Cake
Friendship Day
Amish Friendship Bread
Internet Friends Poem

---
CELEBRATE "BE AN ANGEL DAY"
...be the secret angel that does something
unexpectedly nice for someone...
---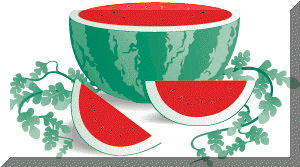 Celebrate National Watermelon Day!
National Watermelon Promotion Board
~ and ~
Watermelon Trivia
---
Home || Spring || Summer || Autumn || Winter

St. Patrick's Day || April Fool's Day || Easter || Mother's Day
Memorial Day || Father's Day || Independence Day || Friendship Day
Labor Day || Back to School || Grandparent's Day || Columbus Day
Halloween || Election & Return Day || Veteran's Day || Thanksgiving
Christmas || Hanukkah || Nutcracker Ballet || Secret Santa
New Year's Day || Martin Luther King, Jr. || Kwanzaa
Groundhog Day || Valentine's Day || President's Day || Mardi Gras
Arbor Day || Happy Birthday || Webrings || Awards || Flag Day

January || February || March || April || [May || June || July
August || September || October || November || December

Updated: January 30, 2005
©2000-05 GrannyDancer Productions All rights reserved